Sign up to Our Newsletter!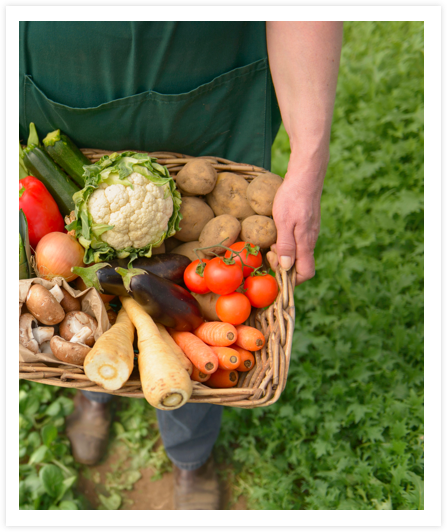 Optimum Intake Dietitians
Optimum Intake is a leading Central Coast Accredited Dietitian service, covering the Gosford, Wyong, Newcastle, Lake Macquarie, Lower Hunter and more recently Northern Sydney areas. We provide individualised nutrition advice, to help our clients make lasting lifestyle changes for a variety of nutrition and health-related issues.
Our dietitian's, Jodie Sheraton, Lisa Patrick, Emily Levick and Rachel Tutill are Accredited Practising Dietitian's (APD), Sports Dietitian's and members of the Dietitian's Association of Australia (DAA). We provide nutrition and lifestyle information with ongoing professional support to clients to achieve optimum health. We are passionate about food and healthy lifestyles and want to help you develop a positive relationship with food without feeling guilt or shame from your choices.
Our philosophy and nutrition practice is based around the Health at Every Size HAES ® paradigm using a Non-Dieting, Intuitive Eating, client centered counselling approach with our clients. We look to achieve a body and mind balance between food, body movement, emotional and mental connections to health.
Optimum Intake Dietitians provide expert nutritional advice to help you get back on the road to a healthy lifestyle. Our goal is to ensure that all Central Coast residents can access nutrition services in order to ensure optimal food, body, mind and health outcomes. We cover all aspects of nutrition and dietetics, for more detail select a topic below.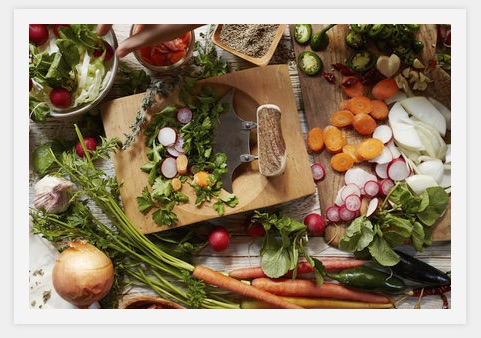 The National Disability Insurance Scheme (NDIS)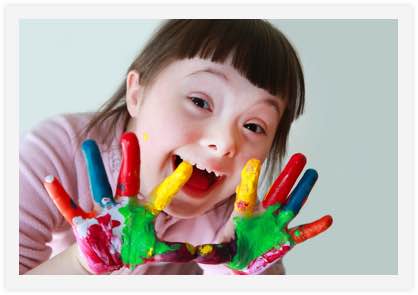 Optimum Intake Dietitians are a trusted NDIS provider. With our extensive experience, you can rest assure that our nutrition services are delivered to you with a personal, confidential, timely manner with a premium quality. We will help you to live more independently by enhancing your nutrition knowledge, skills and capabilities regardless of your disability or functional limitations.
We can tailor our interventions for complex nutritional and health needs and work collaboratively with other health providers. Let us assist you in navigating the NDIS requirements to optimise your nutrition supports by increasing access, choice and capacity for leading a more independent food and nutrition lifestyle.
We'd love to hear from you. If you have any questions about our services or wish to make an appointment visit out contact page and get in touch!