Dedicated to Optimising Your Nutrition
Dietitians enhancing your health and independence through nutritional knowledge & eating skills.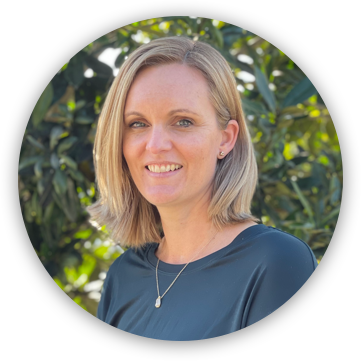 Jodie Sheraton
Director of Optimum Intake
Optimum Intake Dietitians
Hi! I am Jodie Sheraton, founder of Optimum Intake Dietitians, I am recognised as a leading eating disorder, mental health and private practice dietitian and nutritionist in Australia. Alongside me, is a team of highly skilled, experienced and dedicated dietitians who each have their own focus area in nutrition where they excel in delivering results to our clients.
Optimum Intake Dietitians is the leading team of Accredited Dietitians providing services across the Gosford, Erina, Tuggerah, Wyong, Lake Macquarie, Newcastle Nelson Bay and Lower Hunter areas.
Our philosophy and nutrition practice is based around the Health at Every Size HAES ® paradigm using a Non-Dieting, Intuitive Eating, client centred counseling approach. We aim to create a body and mind balance and connection between food, body movement, emotions and attitudes towards your health. We believe that all bodies deserve respect, nourishment and movement to develop healthful behaviours whilst learning to celebrate the joy of eating.
We have a focus to support you and your family throughout all of life's stages. We meet you where your current nutritional intake is at and guide you to where your body and mind will flourish with health.
We know life can throw it's curve balls when we least expect it and although eating is a behaviour that we all need to expereince daily, it is not always an easy task to manage:
You may be wishing to create enjoyable family meal times with help for fussy eaters.
Perhaps you have a new health concern and want to manage this via optimising your nutrition.
Developing more practical skills and support to learn how to effectively meal plan, food shop, prep
 and cook meals,
Know when to utilise supplements if eating is difficult.
Our point being, at what ever stage of life you are, we best match you to the Dietitian that is highly compatible with your specific nutritional needs and experienced to deliver support, tips and strategies to ensure eating is a positive experience for you and your family.
We are passionate about food and healthy lifestyles and want to help you develop a positive relationship with food. We look forward to supporting your journey to optimum nutrition.
Optimise Your Ability
Nutrition Services Through The NDIS
Optimum Intake Dietitians are a trusted NDIS registered provider. With our extensive experience, you can rest assure that our nutrition services are delivered to you with a personal, confidential, timely manner with a premium quality. We will help you to live more independently by enhancing your nutrition knowledge, skills and capabilities regardless of your disability or functional limitations.
We can tailor our interventions for complex nutritional and health needs and work collaboratively with other health providers. Let us assist you in navigating the NDIS requirements to optimise your nutrition supports by increasing access, choice and capacity for leading a more independent food and nutrition lifestyle.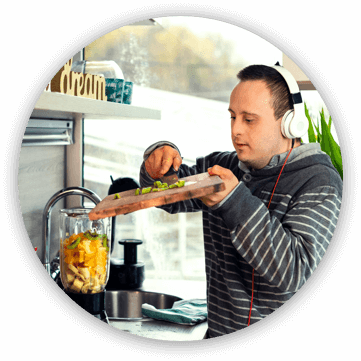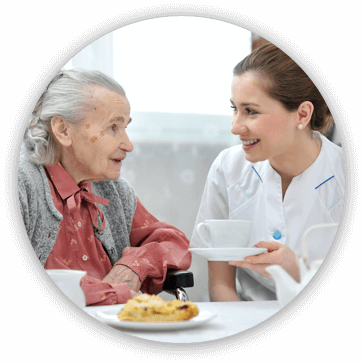 Residential Aged
Care Facilities Dietitians
Optimum Intake Dietitians promote food as 'more than just nutrients on a plate', we aim to bring food to life, to make it appealing as it has the biggest impact on health outcomes.
Our expereinced Residential Aged Care Dietitians provide a resident-centred approach to all services and supports in line with the resident's assessed needs, goals and preferences that are important to the resident's well-being and quality of life.
With the implementation of the Aged Care Quality Standards it is essential that residential aged care facilities have adequate and experienced dietitians. We have unique skills and knowledge to undertake individual resident nutritional assessments as well as provide guidance on the provision of all aspects of nutrition and hydration management, contributing to governance processes to improve safety and quality at a facility level.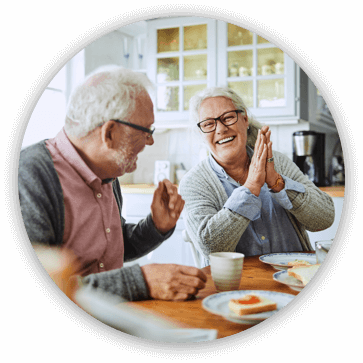 Community
Aged Care
Dietitians
We are passionate about helping you to optimise your independence with all daily tasks related to food and eating. Our community based services are conducted in the convenience and comfort of your own home or facility at a time that suits you. Optimum Intake Dietitians recognise that food is a huge and emotive subject for many people, and in particular, older people. Food is the element that is used to celebrate, reflect culture and traditions and affects our health. Like many of us, food is a comfort when times are difficult, and when cooking or eating becomes difficult, many older people can experience frailty or poor health.
Dietitians can be utilised for our knowledge and skills to select the necessary strategies, foods or supplement items to improve health and restore independence through appropriate nutrition.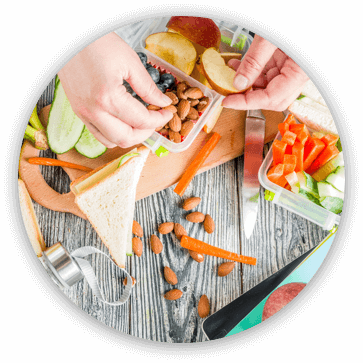 Child Nutrition
Many children can struggle with the various stages of becoming a competent eater. Some children may struggle with managing different textures, flavours and end up with a reduced variety of foods. Parents often feel stressed when their child eats a low volume of food and experiences poor weight gain, or if their child has developed some undesirable behaviours around eating. Some families find themselves in a power struggle at meals times, trying to coax their child to eat their vegetables or try something new. We provide clear strategies to encourage parents to take leadership with the what, when, and where of feeding and give children autonomy with the how much and whether of eating, restoring more enjoyable family meal times.
Our Paediatric Dietitians Rachel and Jodie have developed a Fussy Eaters and Problem Feeders program called Food-Play-Eat. Head on over to our Child Nutrition page to learn more.
Featured Dietitian Services
Our team is highly skilled in the assessment and treatment of a range of nutritional health conditions that affect people through all life's stages. Our Dietitians have each selected their particular interest areas in nutrition and attend specialised training in various health conditions. We dedicate the time needed to find the best matched Dietitian to suited your individual needs, so that no matter the nutritional concern we will ensure that you have our Dietitian that is suitably trained to best support you.
Inclusion Statement
There is much diversity in the food we eat as there are diversity in the people we serve.
Every body is deserving of access to appropriate and safe healthcare services.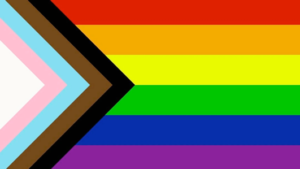 Get in Contact
We'd love to hear from you. If you have any questions about our dietitian services or wish to make an appointment visit out contact page and get in touch!